PF/2* Energizer* Actuator Model Fits 150-403* Tanks (2 Pack)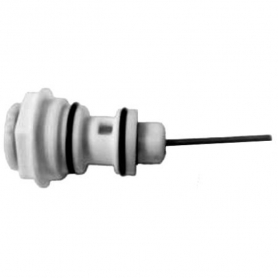 Quantity
Price
Price per
Each
1 to 4

$39.90

$19.95
5 and up

$35.91

$17.96
PF2302, PF/2* Energizer* Actuator Model Fits 150-403* Tanks (2 Pack)
Related Items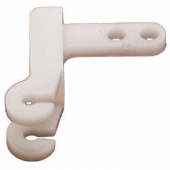 $23.92/PACK ($11.96/Each)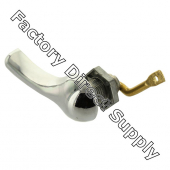 PF2302
Repairs PF/2* ENERGIZER* Model 150-403* Pressure Assist Vessels - Used by Eljer*, Crane*, and Zurn*. Replaces Part Number 302AG*. Best Price on the Internet!

This item does not have to meet the $50 minimum order requirement to ship. One order qualifies to ship.

WARNING! Prop 65 Warning for California Residents
PROP65 WARNING FOR CALIFORNIA RESIDENTS: The State of California requires that consumers receive warnings on products that contain chemicals known to the state to cause cancer or birth defects.

WARNING! PROP65 WARNING FOR CALIFORNIA RESIDENTS: This product can expose you to chemicals such as: Acrylamide, 1, 3-Butadlene, BPA, Chromium, Ethyl Acrylate, Lead, and Styrene which are known to the State of California to cause cancer, birth defects, or reproductive harm.
For more information visit www.p65warnings.ca.gov